Shopify or Woocommerce?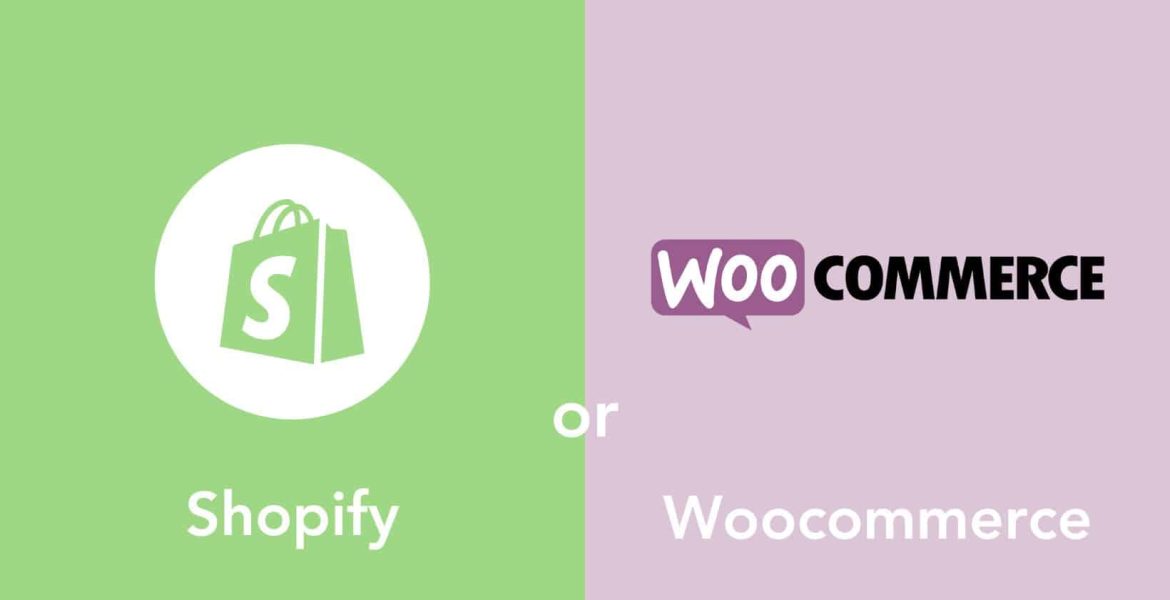 Shopify and WooCommerce are two of the most popular e-commerce platforms available, each with its own set of advantages and disadvantages. Here are some of the pros and cons of Shopify vs. WooCommerce: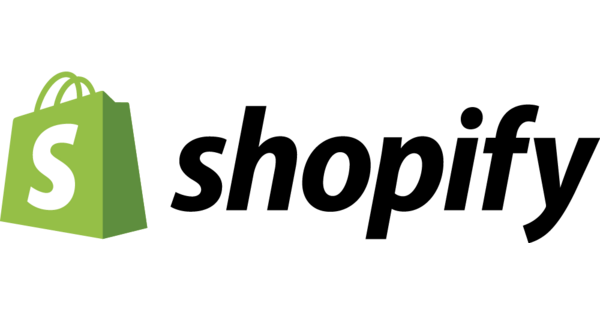 What is Shopify?
Shopify is an e-commerce platform that allows businesses to set up and manage online stores. It offers a range of features and tools to help merchants create and customize their online stores, manage inventory and shipping, process payments, and track sales and customer data. Shopify also provides a range of third-party apps and integrations to extend the functionality of the platform. It is a popular choice for businesses of all sizes, from small startups to large enterprises, looking to sell products and services online.
Shopify Pros:
Easy to set up and use, especially for beginners with no coding or technical knowledge
Hosted solution, which means you don't need to worry about finding a web host or managing servers
A large variety of apps and integrations available to extend functionality
Built-in payment processing, making it easier to accept payments from customers
Shopify Cons:
Transaction fees on top of payment processing fees can add up, especially for high-volume sellers
Limited customization options without coding knowledge, which can be frustrating for more advanced users
Can be more expensive than WooCommerce for larger stores, as pricing is based on monthly subscription fees
Shopify Pricing:
Shopify offers several pricing plans to fit different business needs and budgets:
Shopify Lite: $9 per month
Basic Shopify: $29 per month
Shopify: $79 per month
Advanced Shopify: $299 per month
Shopify Plus: Pricing varies based on business needs and is negotiated with Shopify's enterprise sales team.
Each plan comes with different features and capabilities, such as the number of staff accounts, transaction fees, gift cards, and more. Additional fees may apply for third-party apps and payment processing. Shopify also offers a 14-day free trial for all new accounts, so businesses can try out the platform before committing to a paid plan.


What is Woocommerce?
WooCommerce is a free, open-source plugin for WordPress that allows you to create an online store and sell products or services directly from your website. It was launched in 2011 and has since become one of the most popular e-commerce platforms on the web, powering over 30% of all online stores.
WooCommerce Pros:
Highly customizable, with a wide variety of themes, plugins, and integrations available to extend the functionality
No transaction fees or additional payment processing fees beyond those charged by payment gateways
Open-source, which means you have full control over your website and can modify it as needed
Free to use, although you will need to pay for web hosting and other necessary services
WooCommerce Cons:
Can be more difficult to set up and use, especially for beginners without technical knowledge
Requires finding and managing your own web hosting, which can be time-consuming and costly
Security updates and maintenance must be managed by the user
Limited support options compared to Shopify's customer support team
Ultimately, the choice between Shopify and WooCommerce depends on your specific needs and priorities as an e-commerce business. Shopify is an excellent choice for beginners or those looking for a more streamlined, hosted solution, while WooCommerce is a better option for those who value customization and control over their website.
Don't worry if you don't have a specific option in mind yet. We're happy to discuss your needs with you and help you decide on the best course of action.